Professional production
25 years
Total investment
50 million
As a marketing leading lanolin specialist with 25 years of production experience. FANRONG has been devoted to different grades of lanolin especially high quality and purity pharma grade lanolin. Fanrong has been fast growing in recent decade and our products are widely recognized by both overseas and domestic customers. As a result of local governmental landing policy, Fanrong closed our old plant in Suzhou, Jiangsu Province and opened a new plant named Anhui Fanrong Biotechnology Co., Ltd. which was put into run in June 2021 located in the Suxu Modern Industrial Park in northeast Anhui Province China...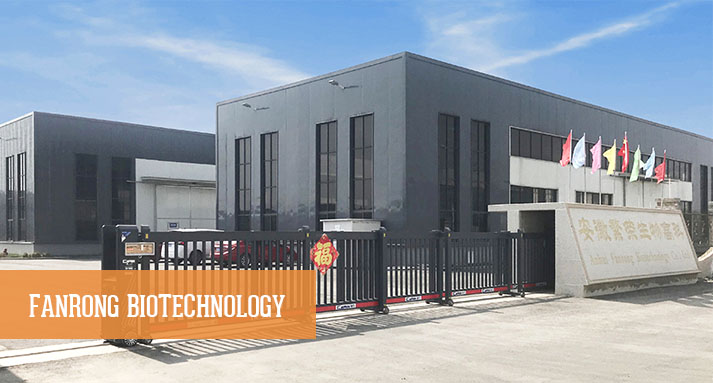 High quality and high purity pharmaceutical grade lanolin
Made from high-quality merino wool in Australia, using advanced solvent-free and environmentally friendly purification technology to refine and refine in multiple steps
Total investment of 50 million RMB, covering an area of 20,000 M2
Loaded with most advanced equipment and innovative purification technology
Nature Source
COSMOS approved for a range of lanolin refined from 100% Australian Merino wool
Advanced Technology
Most advanced equipment and innovative purification technology in line with latest pharmacopoeia standards
High Purity
Free from pesticides, heavy metals, microbiologies, preservatives and additives.
Factory Direction Business
Direct business with source manufacturer with 25 years production experience.
contact us
Factory
■ Address: No. 88, Yanshan Road, Suxu Modern Industrial Park, Yongqiao District, Suzhou City, Anhui Province
■ Tel: +86-557-3682388, +86-13901552309
■ Fax: +86-557-3682388
■ E-mail: sales@fr-lanolin.com
Shanghai Sales Office
■ Address: Room 702, No. 1698, Yishan Road, Minhang District, Shanghai, China
■ Tel: +86-21-34686001, +86-13917169549
■ Fax: +86-21-34686005
■ E-mail: sales@fr-lanolin.com
E-MAIL